About Island Storage Suites
Phase I of Island Storage Suites, which consists of two buildings containing 12 "man cave" units each, is nearly sold out with one unit remaining. We will commence construction of Phase II, which also contains 24 units, in early first quarter with completion in March / April 2019.
About MCS ONE, LLC 
MCS One, LLC, is owned by David Kienzle, a Sanibel resident who has been developing real estate for over 36 years. Mr. Kienzle formed MCS One solely for the purpose of developing Island Storage Suites. David Winters, a 22-year veteran of the "man cave" industry, provided valuable consultation to Mr. Kienzle. Mr. Winters has been involved in the development of over 3,600-3,800 "man cave" units throughout the United States.
Allan Development Group, LLC
Scott Allan and his real estate development company, Allan Development Group, LLC, were hired by David Kienzle to be the local firm directing the development of Island storage Suites, along with its marketing and sales. Mr. Allan will also be one of the first owners of a unit at Island Storage Suites. Allan Development Group, LLC is a full-service developer that specializes in the construction of luxury single-family and paired-villa homes, as well as multi-family residential communities and special-use endeavors.
 For more information on Island Storage Suites, please contact Scott Allan at 239-333-3637; or visit AllanDevelopmentGroup.com.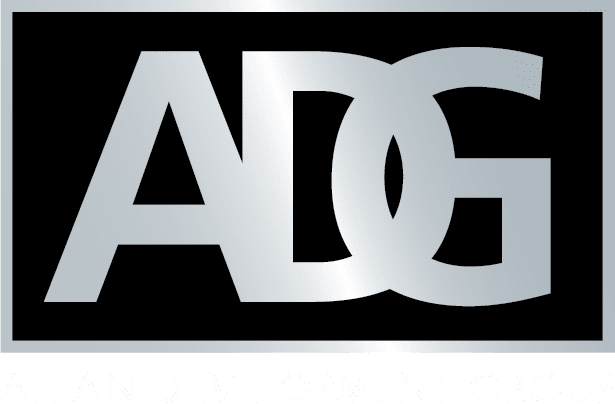 Island Storage Suites is owned and funded by MCS One, LLC.
David W. Kienzle is its manager and only member.
Email – dkienzle@kienzleco.com
Phone – 419-261-1986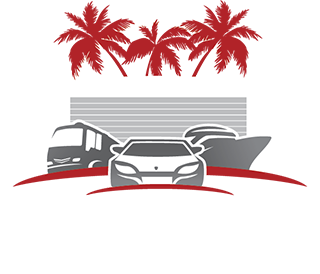 (239) 333-3637
10950 Old South Way, Fort Myers, Florida 33908
FLOOR PLAN AND SITE PLAN RENDERINGS ARE AN ARTIST'S REPRESENTATION. RENDERINGS, SQUARE FOOTAGE AND ROOM DIMENSIONS ARE APPROXIMATE AND SUBJECT TO CHANGE WITHOUT PRIOR NOTICE. PRICES, SPECIFICATIONS, FEATURES, FINISHES AND AVAILABILITY SUBJECT TO CHANGE WITHOUT PRIOR NOTICE. © ISLAND STORAGE SUITES. ALL RIGHTS RESERVED.